Summer Kids Club

June 14 - August 13, 2021

Registered Jr Kindergarteners-7th grade




Registration opens March 1, 2021




Information can be found at

https://www.rfsd.k12.wi.us/families/summer-kids-club.cfm

Please read the Summer Parent Handbook located on the right hand side of the page for further information.

Numbers will be somewhat limited due to our site location and COVID mitigation.

We will have a tentative June schedule set which we hope to add to.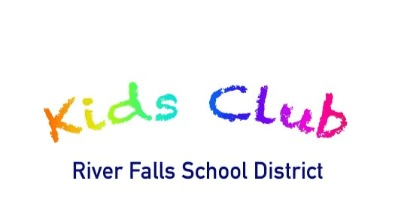 Kids Club School Year
Registration for Kids Club for the 2020-2021
Registration for before and after care is open.
Your contract will be accepted based on room in your child's Kids Club site's program. Your child will not be able to start until 1 week after their contract has been accepted. Thank you for your patience as we work through these new times.
Registration is ON-LINE.
You must put in a new contract each school year and summer.
Limited participation this year due to COVID-19 and the ability to provide adequate social distancing and other mitigation procedures.
We will accept contracts in order of the 3 tiers of essential workers up to our limit.
Please know there is up to a one week waiting period between the date you register your child and the date they can start.
You will receive an email once your contract has been accepted.

Please read the Kids Club handbook carefully. It contains a lot of information about our program and contains a new School Year 20-21 COVID-19 Policy section.

You will be asked to sign a COVID 19 sick child policy.

Parents will not be using your badges at this time. Staff will sign in students at the door and do a general health check. You may be asked general health questions concerning your child.
Contact the Kids Club Coordinator, Angela Bohnert with any questions! 715-425-0799 or angela.bohnert@rfsd.k12.wi.us
Registration Steps
WELCOME!
To get started with Eleyo (the School District of River Falls online registration system), you need an Eleyo login. Click on sign in in the upper right hand corner of this page. Set up an email log in.
If you already have an account, feel free to skip to Explore All Programs above
To register, follow the following steps:
1. Register a new account (create your family profile)
2. Add all your students to the profile
3. Select Explore All Programs, Select program name, select registration/enroll now option
4. Follow registration steps.
Greenwood Elementary Kids Club
greenwood.kidsclub@rfsd.k12.wi.us
982 E. Division St.
Cell - 715-821-2947
Montessori Elementary Kids Club
montessori.kidsclub@rfsd.k12.wi.us
211 N. Freemont St
Cell - 715-307-3644
Rocky Branch Elementary Kids Club
rockybranch.kidsclub@rfsd.k12.wi.us
1415 Bartosh Lane
Cell - 715-307-1525
Room - 715-425-1828
Westside Elementary Kids Club
westside.kidsclub@rfsd.k12.wi.us
1007 West Pine St.
Cell - 715-307-0582
Room - 715-425-0580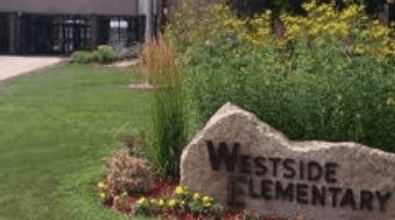 Looking to Pay a Kids Club Bill?
You can find your bills for School Age Kids Club and Summer Kids Club, and more by logging into your account.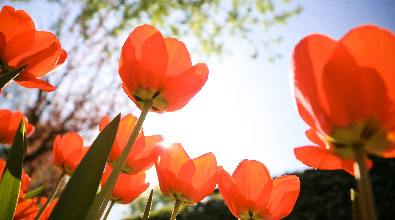 Contact Us if you have any QUESTIONS