River Falls Kids Club
School Age Care for the 2019-20 School Year and Summer Program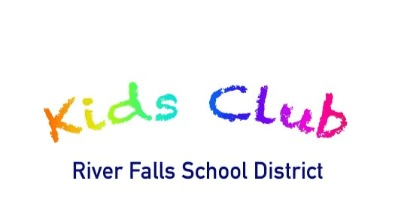 Kids Club School Year
Registration for Kids Club for the 2019-20 School Year is open.
Registration is ON-LINE.
Sign in at the top, create a login and password if you have not already and proceed to registration.
You must put in a new contract each school year and summer.
Please know there is up to a one week waiting period between the date you register your child and the date they can start.
Please call the Kids Club office for your child's start date.
This includes drop-ins and students registering on orientation day.

Please read the Kids Club handbook carefully. It contains a lot of information about our program.

In it you will find which contract is the best fit for your family. If you need both a pick your day contract and a drop in contract, please contact Deb Sorenson at 715-425-0799.

In the handbook, you will also find our phone numbers and email information, schedule changes and billing information.

Kids Club parents at Westside, Rocky Branch and parents new to Greenwood will need to pick up access badges either on your child's first day of attendance or arrange to pick up prior to the start date. Please look for signs at each site for Kids Club.
Contact the Kids Club Coordinator, Angela Bohnert with any questions! 715-425-0799 or angela.bohnert@rfsd.k12.wi.us
Greenwood Elementary Kids Club
greenwood.kidsclub@rfsd.k12.wi.us
982 E. Division St.
Cell - 715-821-2947
Montessori Elementary Kids Club
montessori.kidsclub@rfsd.k12.wi.us
211 N. Freemont St
Cell - 715-307-3644
Rocky Branch Elementary Kids Club
rockybranch.kidsclub@rfsd.k12.wi.us
1415 Bartosh Lane
Cell - 715-307-1525
Room - 715-425-1828
Westside Elementary Kids Club
westside.kidsclub@rfsd.k12.wi.us
1007 west Pine St.
Cell - 715-307-0582
Room - 715-425-0580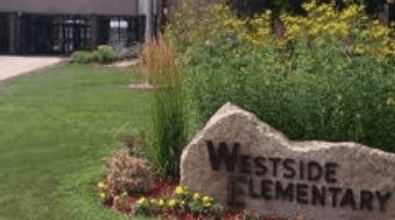 Summer Kids Club and Opti Club

Select sign in at the top, create a log in and password if you have not already and proceed.

Registration is open March 1st at 12:00 am through midnight April 30th. Please allow yourself at least 10-15 minutes to fill out the registration.

You can go online and create a profile before registration.

Summer Kids Club 2020 will be held at the River Falls High School located at 818 Cemetery Road.

Kids Club offers a wide variety of age-divided activities. The students will visit the Public Library, local parks, and the Glen Park or Ellsworth Pool once a week. In addition, Kids Club attends two off site field trips each week. Breakfast and an afternoon snack are served each day and each student should bring a bag lunch each day.

The hours of operation are from 6 am until 6 pm.

Students who are registered for fall 2020 Kindergarten through 8th Grade are able to be in Summer Kids Club!

You will be registering your child for the school year they are entering in fall of 2020.

ALL parents must read the Summer Kids Club Handbook located at the bottom of the Kids Club webpage prior to registration to see the updates and changes for Summer 2020. You will sign off on the registration form that you are agreeing to the information in the handbook.

Calendars, field trip descriptions and other useful information and information pages on the bottom of the KC website page in how to set up a profile, add a session or contract and other Eleyo help.




Important Dates To Note


Summer Kids Club will begin on Monday, June 15th

Kids Club will be closed on Friday, July 3rd

The last day of Kids Club will be on Friday, August 14th
Looking to Pay a Kids Club Bill?
You can find your bills for School Age Kids Club and Summer Kids Club, and more by logging into your account.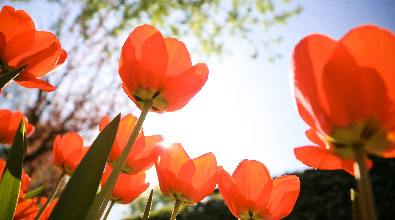 Contact Us if you have any QUESTIONS