WELCOME TO River Falls School District
Online Registration System
Summer Kids Club
-
Closed
Summer Kids Club 2019
June 17-August 16, 2019
Closed July 4th & 5th.
Summer information will be available March 1st.
Registration is open March 1st through April 30th. You can set up an account prior to registering.
Sumemr Kids club does fill up so please submit your contract request as soon as you can. We accept contracts until our buses are at capacity which is the same every year. We will accept contracts in order in which we receive contract requests. A contract requested is not a guarantee of a spot in Summer Kids Club. You will receive an email when your contract is accepted. You will be notified no later than May 3rd by either the acceptance email or a phone call to ask whether you would like to be on the waitlist.
We are trying to be as flexible as possible, but still need to effectively schedule staff and have accurate numbers for off site activities and trips in which attendance numbers are required up to 3 weeks in advance.
ALL parents must read the Summer Kids Club Handbook prior to registration to see the updates and changes for Summer 2019
Students who have completed Kindergarten through 7th Grade are able to be in Summer Kids Club! Kids Club offers a wide variety of age-divided activities. The students will visit the Public Library, local parks, and the spring Valley Pool/Klass Jonas Pool once a week. In addition, Kids Club attends two off site field trips each week. Breakfast and an afternoon snack are served each day and each student should bring a bag lunch each day. Kids Club will drop-off and pick-up students enrolled in Summer School classes , only.
To register for Summer Kids Club please choose Sign In at the top of the screen or Explore All Programs and Enroll in Kids Club
For more Summer Kids Club information including fees, calendars, Summer Parent Handbook, help sheets for scheduling changes etc
...
Summer Kids Club Information
2019-20 School Year -
It can take up to 1 week for your child to start at KC. We need to get information to the sites as well as access badges to you.
Kids Club Before and After School Care
The School District of River Falls provides access to the Kids Club program at all four of the district's elementary schools. This allows students to go to Kids Club at their home school.
Please take time to read the Parent Handbook in the link below or on the right side of each school's Kids Club page on the RFSD website under the parent tab. It contains several changes as well as contact information, billing and general Kids Club information.
To register for Kids Club 2019-2020, please choose Sign In at the top of the screen to create an account and Enroll in Kids Club or Explore All Programs and Enroll in Kids Club if you already have an account.

Greenwood Elementary Kids Club
greenwood.kidsclub@rfsd.k12.wi.us
982 E. Division St.
Cell - 715-821-2947
Montessori Elementary Kids Club
montessori.kidsclub@rfsd.k12.wi.us
211 N. Freemont St
Cell - 715-307-3644
Rocky Branch Elementary Kids Club
rockybranch.kidsclub@rfsd.k12.wi.us
1415 Bartosh Lane
Cell - 715-307-1525
Room - 715-425-1828
Westside Elementary Kids Club
westside.kidsclub@rfsd.k12.wi.us
1007 west Pine St.
Cell - 715-307-0582
Room - 715-425-0580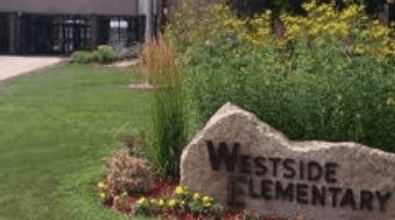 Looking to Pay a Bill?
You can find your bills for School Age Kids Club and Summer Kids Club, and more by logging into your account.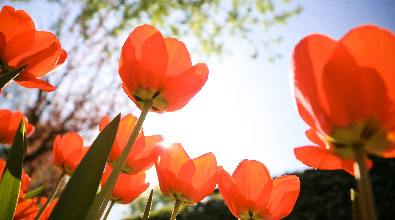 Contact Us if you have any QUESTIONS