WELCOME TO River Falls School District
Online Registration System
Summer Kids Club - Open
Students who have completed Kindergarten through 7th Grade are able to be in Summer Kids Club! Kids Club offers a wide variety of age-divided activities. The students will visit the Public Library, local parks, and the Glen Park Pool/Klass Jonas Pool once a week. In addition, Kids Club attends two off site field trips each week. Breakfast and an afternoon snack are served each day and each student should bring a bag lunch each day. Kids Club will drop-off and pick-up students enrolled in Basic Skills Summer School classes , only.
To register for Summer Kids Club please choose Sign In at the top of the screen or Explore All Programs and Enroll in Kids Club
For more Summer Kids Club information including fees, calendars, Welcome Information Packet, help sheets for scheduling changes etc
...
Summer Kids Club Information
Open May 1st
Kids Club Before and After School Care
The School District of River Falls provides access to the Kids Club program at all four of the district's elementary schools. This allows students to go to Kids Club at their home school.
Welcome to Kids Club
Kids Club Registration
Greenwood Elementary Kids Club
greenwood.kidsclub@rfsd.k12.wi.us
982 E. Division St.
Cell - 715-821-2947
Montessori Elementary Kids Club
montessori.kidsclub@rfsd.k12.wi.us
211 N. Freemont St
Cell - 715-307-3644
Rocky Branch Elementary Kids Club
rockybranch.kidsclub@rfsd.k12.wi.us
1415 Bartosh Lane
Cell - 715-307-1524
Room - 715-425-1828
Westside Elementary Kids Club
westside.kidsclub@rfsd.k12.wi.us
1007 west Pine St.
Cell - 715-307-0582
Room - 715-425-0580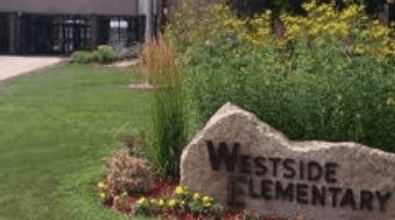 Looking to Pay a Bill?
You can find your bills for School Age Kids Club and Summer Kids Club, and more by logging into your account.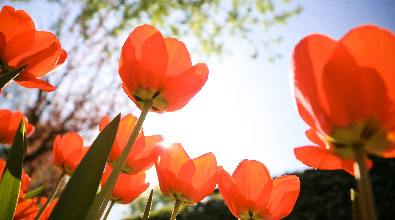 Contact Us if you have any QUESTIONS